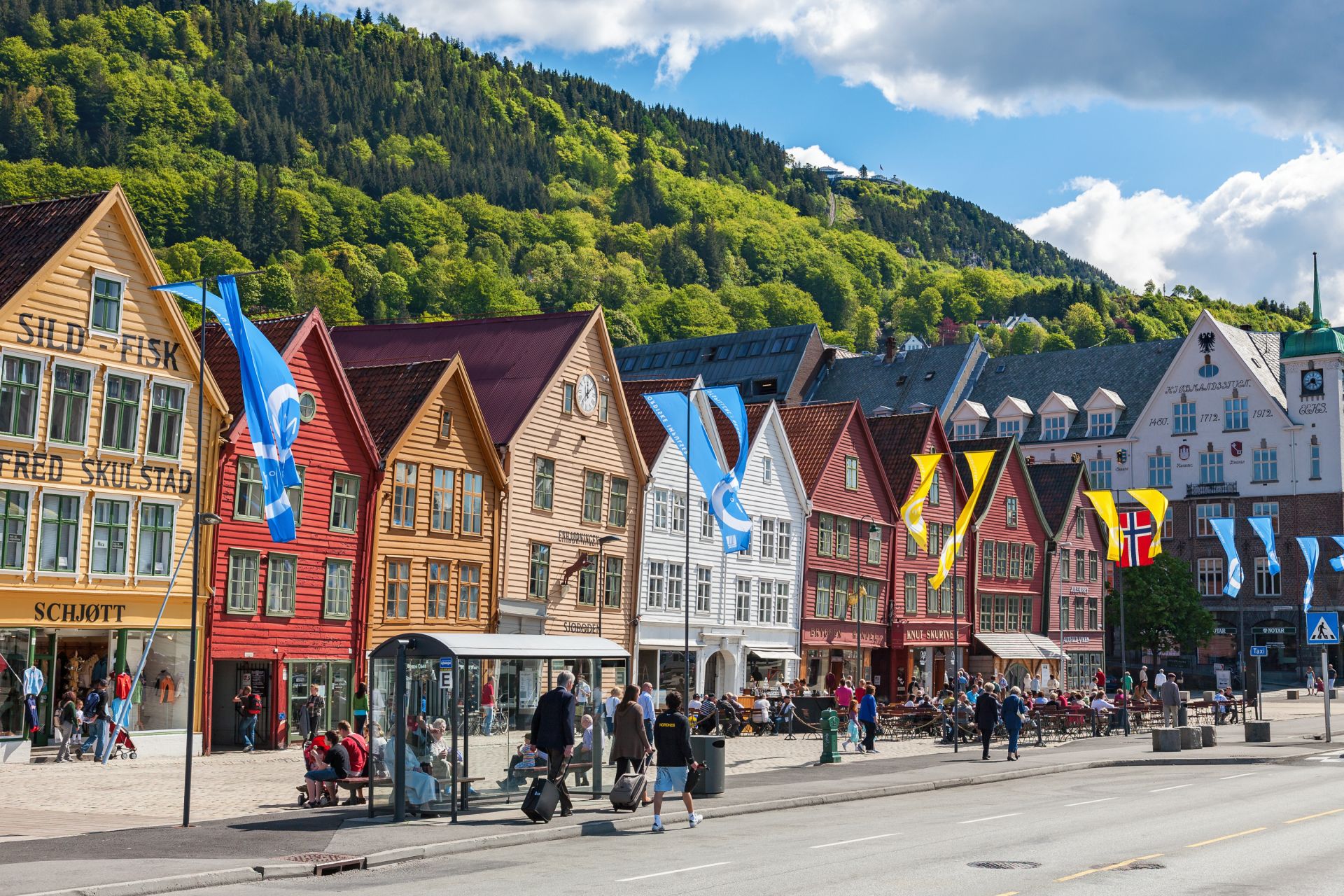 Vacation
Travel Insurance For Vacations To Norway
Travel Insurance for Vacations to Norway: Protection for Your Adventure
Norway is a breathtaking country known for its stunning fjords, northern lights, and charming cities. However, like any travel destination, unforeseen circumstances can arise, causing you to incur unexpected expenses. That's where travel insurance comes in, providing you with peace of mind and financial protection during your vacation in Norway.
What Does Travel Insurance Cover for Vacations to Norway?
Travel insurance policies vary, but many plans cover a range of unexpected events such as trip cancellation, trip interruption, and medical emergencies. When it comes to traveling to Norway, some specific risks may be covered by travel insurance, including:
Trip cancellation or interruption due to a natural disaster or severe weather conditions
Emergency medical expenses or evacuation due to an accident or illness
Loss or theft of baggage and personal belongings
Delayed or cancelled flights and missed connections
24/7 emergency assistance services
Why Is Travel Insurance Necessary for Vacations to Norway?
Travel insurance is essential for vacations to Norway because it provides financial protection for unexpected events that can happen during your trip. While Norway is considered a safe and low-risk travel destination, there are still situations where you may need insurance coverage, such as:
Medical Emergencies: Norway's healthcare system is highly efficient and reliable, but medical expenses can still be high. If you become ill or injured while in Norway, travel insurance can help cover medical costs and emergency evacuation.
Unforeseen Cancellations: If you have to cancel your trip to Norway due to unforeseen circumstances such as a family emergency, travel insurance can provide reimbursement for non-refundable expenses such as airfare and hotel reservations.
Weather Disruptions: Norway is known for its unpredictable weather, and severe conditions can disrupt travel plans. If your flight is delayed or cancelled due to weather conditions, travel insurance can cover additional expenses such as hotel accommodations and meals.
How to Choose the Right Travel Insurance for Your Norway Vacation?
When choosing travel insurance for your Norway vacation, it's essential to consider your specific needs and risks. Here are some factors to consider:
Coverage: Look for a plan that covers your specific risks, such as medical emergencies or trip cancellations due to weather conditions.
Deductible: Consider the deductible amount you are willing to pay before the insurance coverage kicks in.
Limits: Check the coverage limits for medical expenses, emergency evacuation, and baggage loss.
Pre-existing Conditions: If you have pre-existing medical conditions, ensure that your travel insurance plan covers them.
In conclusion, a Norway vacation can be an unforgettable experience, but unexpected events can happen. Travel insurance can provide you with the protection and peace of mind you need during your adventure. With the right coverage, you can enjoy your Norway vacation without worrying about unforeseen expenses.