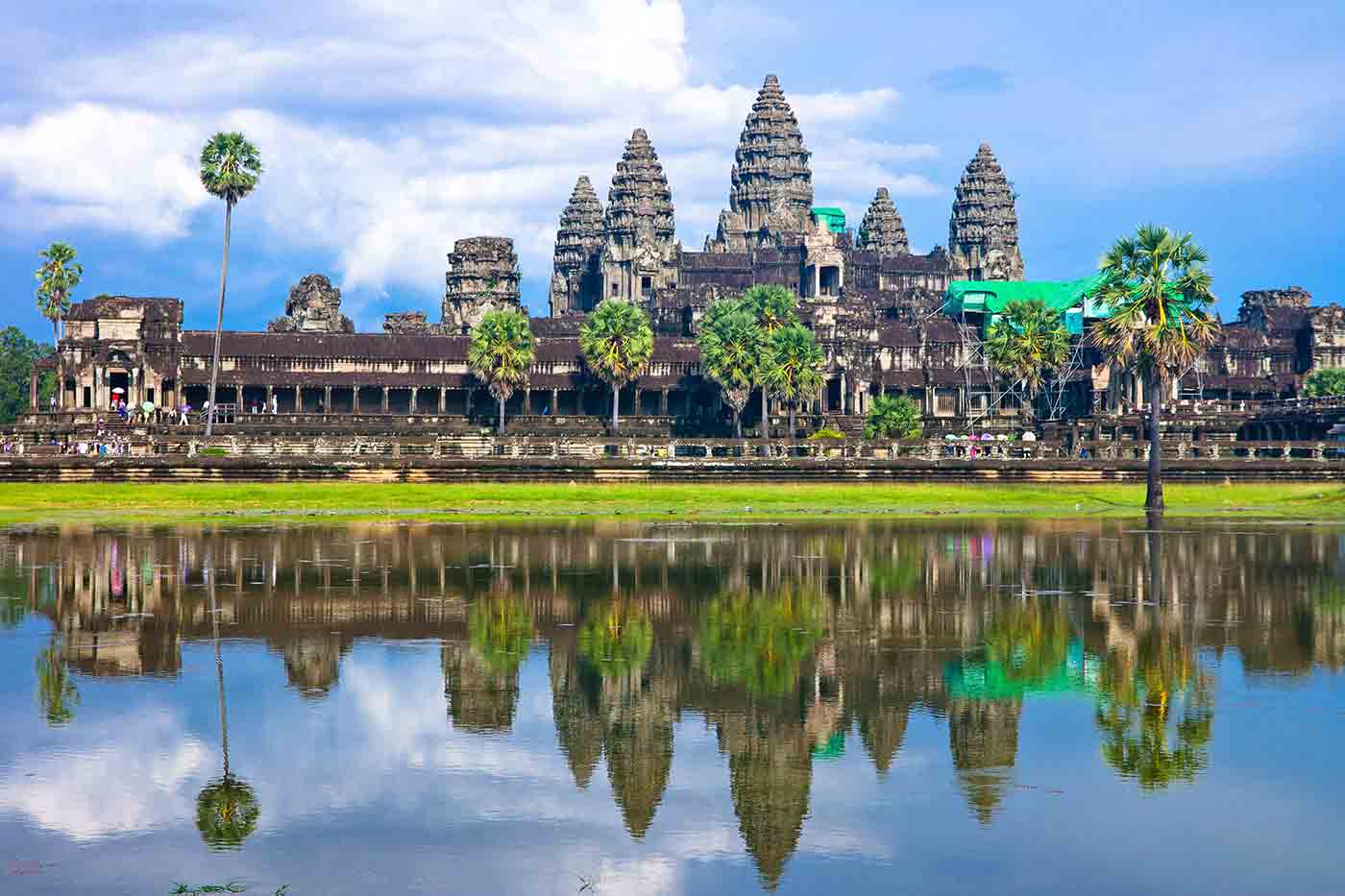 Destination
Siem Reap, Cambodia 2023: Best Places to Visit
Siem Reap, Cambodia 2023: Best Places to Visit
If you're planning a trip to Cambodia in 2023, Siem Reap should be on your list of places to visit. Located in the northwest of the country, Siem Reap is famous for being home to the Angkor Wat complex, one of the most spectacular archaeological sites in the world. But there's more to Siem Reap than just temples. In this article, we'll take a look at some of the best places to visit in Siem Reap in 2023.
Exploring Angkor Wat
No trip to Siem Reap is complete without a visit to Angkor Wat. This temple complex dates back to the 12th century and is a must-see for anyone interested in history or architecture. Be sure to give yourself plenty of time to explore the complex, as there are over 400 acres to see.
Discovering Other Temples
While Angkor Wat is the most famous temple in Siem Reap, there are many others to explore as well. Some of the other temples worth visiting include Bayon, Ta Prohm, and Banteay Srei. Each temple has its own unique features and history, so be sure to do some research and plan accordingly.
Learning About Local Culture
Siem Reap is a great place to learn about Cambodian culture. One way to do this is to visit the Angkor National Museum, which has a range of exhibits on Cambodian history and culture. Another option is to check out the Phare Cambodian Circus, which is a great way to see traditional Cambodian music and dance.
Exploring the Night Market
The Siem Reap night market is a bustling hub of activity, with vendors selling everything from souvenirs to street food. It's a great place to pick up some gifts for loved ones back home or to try some local cuisine.
Visiting Tonle Sap Lake
Tonle Sap Lake is the largest freshwater lake in Southeast Asia and is located just a short drive from Siem Reap. Visitors can take a boat tour of the lake to see the floating villages and learn about life on the water.
Conclusion
Siem Reap is a fascinating destination with plenty to see and do. Whether you're interested in history, culture, or just soaking up the atmosphere, there's something for everyone in this Cambodian city. Be sure to add Siem Reap to your list of must-visit destinations for 2023.